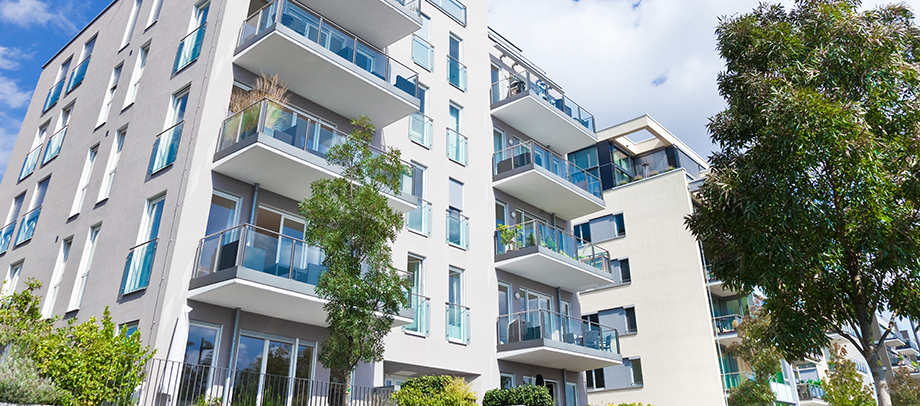 Serving Maryland and Virginia
Thinking of selling your home or buying an investment property? Getting your affairs in order? We can help!
Approved by both national and local lenders to appraise for mortgages and equity loans.
industry news, and continued education through nationally recognized organizations are just a few of the ways that we ensure accuracy and excellence in our analysis and reports.
We strive to provide all our clients, whether large lenders or individual homeowners, with the utmost in professionalism
Specialists in appraisals for PMI removal and tax assessment appeals.
throughout the appraisal process each and every time.
OUR GOALS: accuracy, professionalism, excellence
With over 15 years experience in the Washington, DC metropolitan area, the staff at Picket Fence Appraisals, LLC provides our clients with the best possible service for all residential real estate appraisal needs.
The most up-to-date tools and software available, constant monitoring of market activity and